Scholarships
Take a look at some Scholarships opportunities provided by Nadia's Hope Foundation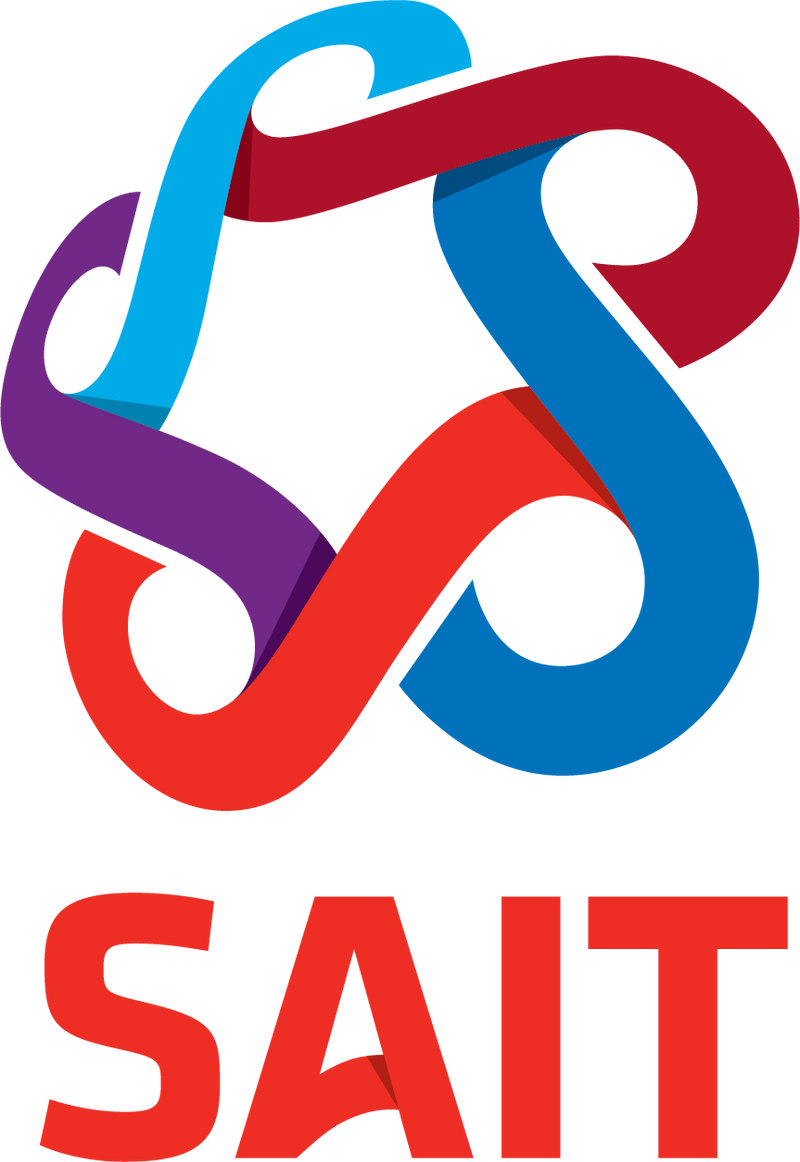 Bursary of Hope Sponsored by Nadia's Hope Foundation Award
Nadia's Hope Foundation was founded in April 2019 and became a registered charity in February 2020. The foundation's goal is to raise awareness of domestic violence and abuse through public speaking and sharing Nadia El-Dib's story. Nadia was the sister of three devoted siblings and the daughter of Lebanese-born parents who immigrated to Canada in 1991. Nadia was expected to experience a life full of possibilities with a bright future. She was free-spirited and radiated positive energy, leaving a lasting impression on all who met her whether for a brief interaction, or a lasting friendship. Nadia was enrolled in the Legal Assistant Program at SAIT when at the young age of 22, she was the target of domestic violence which tragically took her life on March 25, 2018.
Nadia's sister, Racha, was present with the media early on to mediate the narrative, ensuring the focus was on Nadia. Nadia's family hoped the world would remember who she was, not just the senseless tragedy she faced. Through public speaking and partnering with local organizations, Nadis's Hope Foundation has raised funds for charities and kept Nadia's story and legacy alive. The organization hopes to continue their efforts in helping other families and women who've gone through domestic violence or abuse. As Nadia was unable to complete her schooling and move forward to anticipated career expectations, the Bursary of Hope Sponsored by Nadia's Hope Foundation Award, aims to help further another student's education in the Legal Assistance Program at SAIT. Our partnership with SAIT is one of the many initiatives where we hope to continue Nadia's legacy, showing that the power of education can transcend tragedy.
During the summer of 2017, Nadia started dating a man and three months into their relationship Nadia noticed controlling behaviours. These red flags made her uncomfortable and concerned. His text messages oscillated erratically between swearing at her, accusing her of cheating and desperate proclamations of love. Deciding to no longer be subject to his volatile fits and knowing she deserved better, Nadia ended the relationship. Despite going their separate ways, his obsession with controlling her did not cease, leading to instances of stalking, targeting her in situations where she would still have to interact with him. On the evening of March 24th, 2018, it is believed Nadia was convinced to meet with her abuser in response to claims that he was looking for closure and wanted only to talk. Nadia became concerned after he drove around for a few hours, refusing to return her to her car, and attempted to seek help by calling a friend. After an argument, Nadia's abuser stabbed her nearly 40 times. Despite her injuries, Nadia escaped the car and attempted to run for safety, but her abuser shot her twice, killing her. It was 4 hours before someone found Nadia's body and called the police. A few days later, Nadia's murder was found near the hamlet of Evansburg, AB. Refusing to stop and turn himself in, he engaged in a high-speed chase and eventual shootout which led to his death. Nadia's funeral was held on Easter weekend and the funeral home was fully packed with loving mourners.