About Nadia's Hope Foundation
Empowering Women Everywhere
Our Vision
Nadia's Hope Foundation has a vision to empower vulnerable individuals who have been oppressed, controlled, and are vulnerable to abuse.
Our Mission
Our mission is to create a safe and supportive community that promotes healing and growth for survivors of domestic abuse. Through education, advocacy, and outreach, we aim to increase awareness about the impact of domestic abuse on individuals, families, and communities, and work towards preventing and ending all forms of domestic abuse.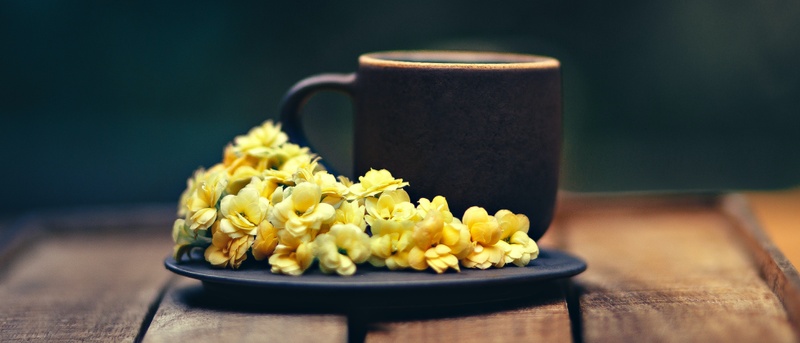 About Our Organization
We are a Registered Charity with the CRA, our focus is bringing awareness around domestic abuse and violence. Our journey and advocacy started when we lost Nadia El-Dib, who was violently murdered in Calgary on March 25th, 2018, in a case of domestic violence.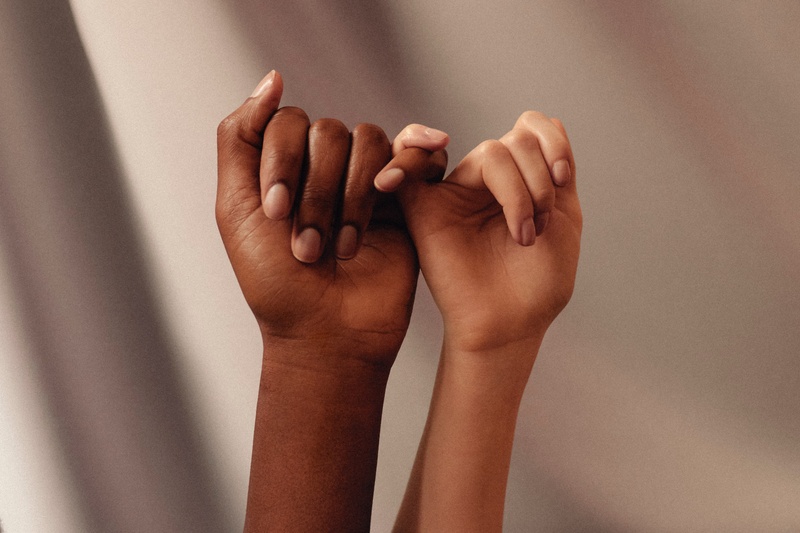 Nadia's Story
Nadia had been seeing the perpetrator for a few months in late 2017, but broke things off when she noticed his toxic behaviour. Although Nadia made it clear that they were just to remain friends, he became adamant on getting back together, but she continued to reject his advances. He decided to take an extreme approach one night when he tried one last time to try and get back with her. He made it clear that the night was either going to end in her accepting his advances, or ending her life. His decision to murder her was clear in the very violent way he killed her, and his premeditated actions. Details of her murder are posted in the articles tab and section.