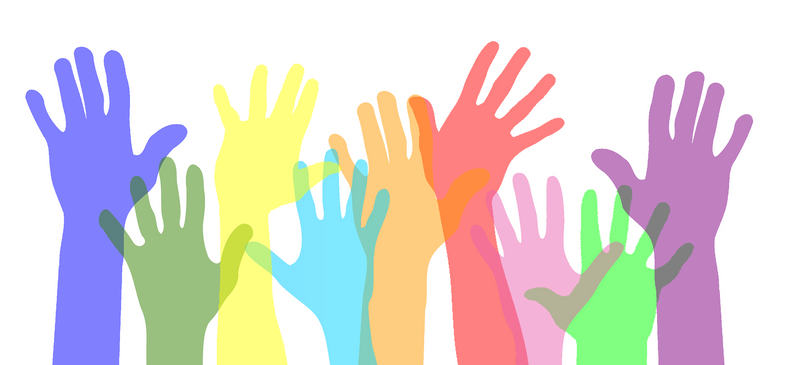 How you can donate
Welcome to Nadia's Hope Foundation's donations page. We are a non-profit organization committed to helping victims of domestic abuse. Our mission is to provide a safe haven for survivors of domestic violence and their children, and to offer them the resources and support they need to rebuild their lives.
No donation is too small, and every contribution helps. Your support enables us to continue providing a safe and supportive environment for those who need it the most.
Thank you for considering a donation to Nadia's Hope Foundation. Together, we can make a difference in the lives of survivors of domestic abuse.